'Living Apart Together' relationship increasingly embraced as option
By Titus Wu, Assistant News Director
Marriage is commonly seen as one of the fundamental moments in a person's life. However, trends are pointing toward increased divorces, where since 1990, divorce rates have doubled for those 50 years old and older.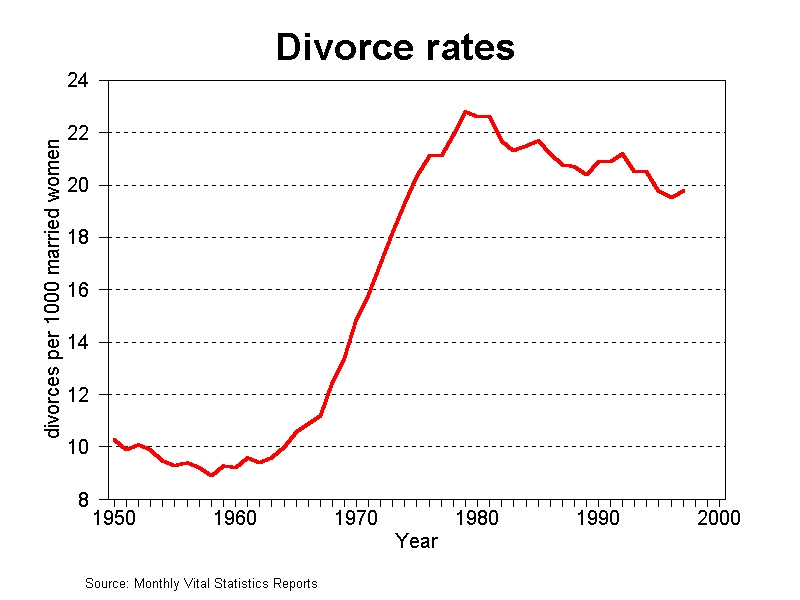 This, coupled along with longer life expediencies, has given rise to a new type of relationship: LATs, or "Living Apart Together." It is when a couple is in a committed relationship but each partner lives apart in different areas.
At the University of Missouri, assistant professor Jacquelyn Benson is exploring this new phenomenon and delving into how it works, how it impacts family members and its role in the historical context of relationships. Age distribution of LATs, for instance, show that this type of relationship may become more and more common as society porgresses.
Listen to the full story here: